WOODMART COLLECTIONS
FEATURED CATEGORIES
WoodMart is a powerful eCommerce theme for WordPress.
WOODEN ACCESSORIES
FEATURED PRODUCTS
Visit our shop to see amazing creations from our designers.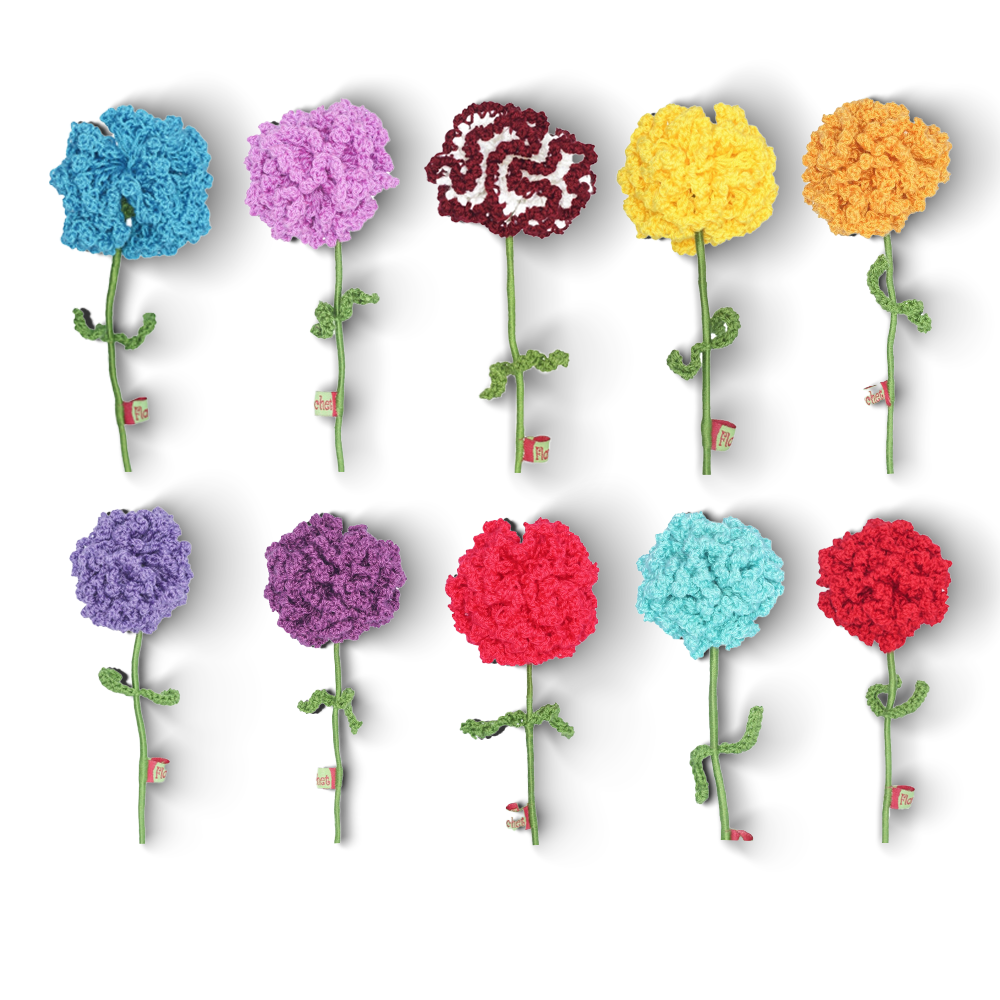 Handmade crochet flower with the finest cotton/silk yarn. The flower has a natural look and a long-lasting blossom. You can hand wash the flower and enjoy the beautiful clean smell of it!
ALL-IN-ONE ECOMMERCE SOLUTION
Nec  adipiscing luctus consequat penatibus parturient massa cubilia etiam a adipiscing enigm dignissim congue egestas sapien a. Scelerisque ac non ut ac bibendum himenaeos ullamcorper justo himenaeos vel a sapien quis.
FURNITURE GUIDES
OUR LATEST NEWS
Latest trends and inspiration in interior design.
Do you spend hours every day typing away at a computer, or performing repetitive tasks that involve your hands and wrists? If so, you m...
COLOR-SCHEME
WOODMART DARK
High-quality demos and layouts.